TAMPA, Fla. – A bicyclist and a motorcyclist died Saturday morning following a crash on Bayshore Blvd. near Rome Ave., according to the Tampa Police Department.
Police said three motorcyclists were riding northbound on Bayshore Blvd. when one of them crashed into a bicyclist that was crossing Bayshore Blvd. at a crosswalk.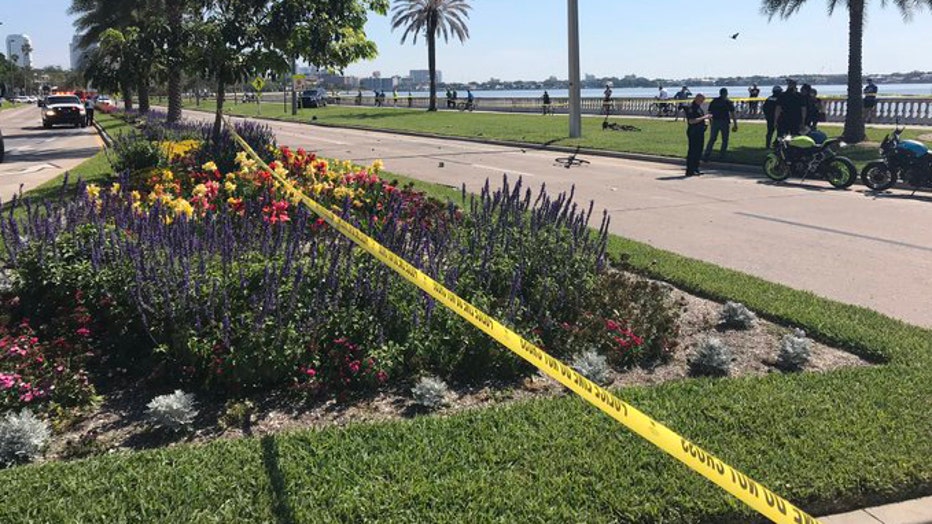 The motorcyclist died on the scene and the bicyclist was taken to an area hospital and died.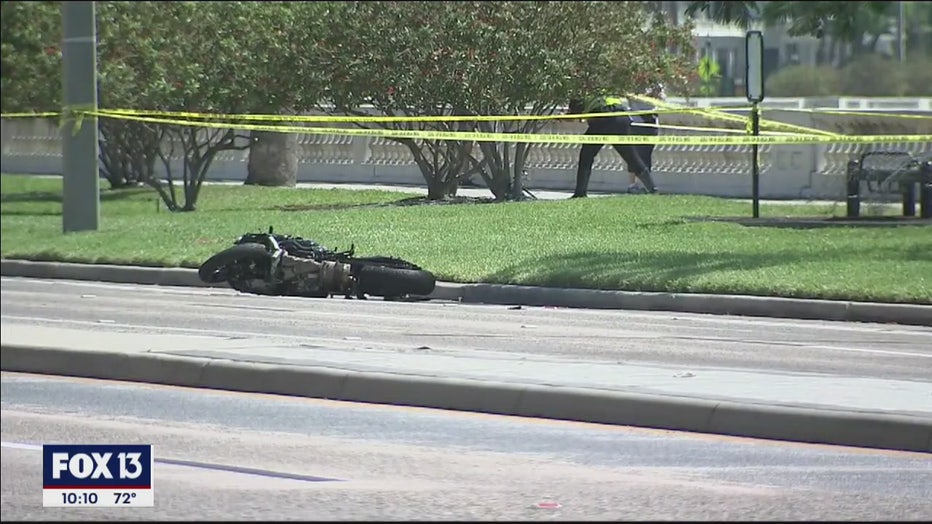 Witnesses said the motorcycle was traveling at a high rate of speed before the collision. One witness even took off his shirt in an attempt to help the injured bicyclist.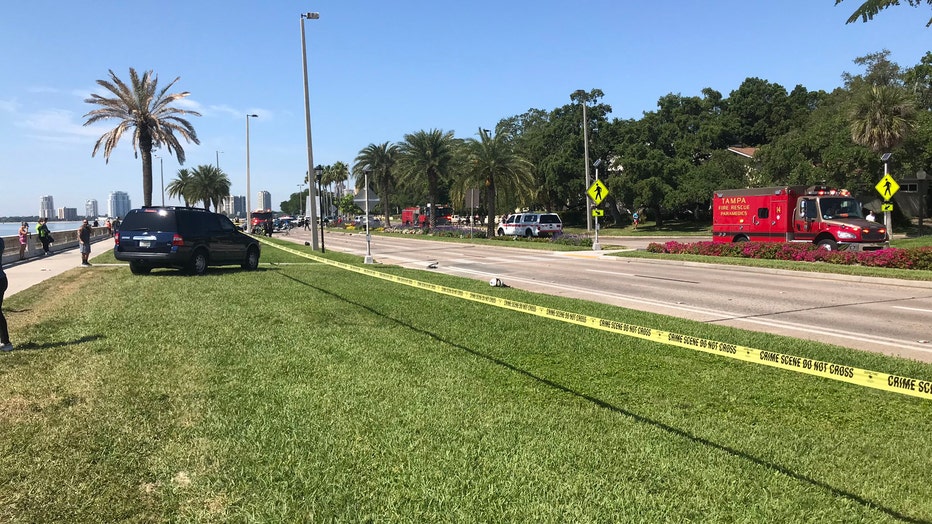 Police did not reveal a lot of details, but did say that the motorcyclist was in their 30's and the bicyclist was in their 50s. They said
…
Read More