SALT LAKE CITY — Car shows throughout Utah are being scrubbed off the calendars of promoters, vendors and car fans as the COVID-19 pandemic is looking to outlast the entire season, but a national promoter pulled off a major show in Salt Lake City over the weekend.
This was the first year the Goodguys Rod and Custom Association put Salt Lake City on their national circuit. Harry Daviess, vice president of event operations for Goodguys, said they'd been looking to come to Salt Lake for five years, impressed by improvements to the Utah State Fairpark and the healthy custom car scene. Then came unhealthy COVID-19, and Goodguys was forced to cancel shows all over the country — but not Utah.
Daviess said his company presented the Utah State Fairpark its 21-page safety protocol handbook, including hand-washing stations, mandatory masks, and adjusting the amount of cars and attendees to the acreage, adding, "it's safer to do events when you're outdoors and you can spread out and social distance properly."
Still, Daviess said it was not a free-for-all. While on a good year they may have been able to draw more than a thousand cars, this time they drew about 700 — which they consider a success due to limitations of the park. They didn't draw as many cars from around the country, but got a good turnout from Utah and surrounding states. They also had to limit how many people could be on the grounds at once.
"Having the Goodguys here in Utah is a really big deal, because Goodguys is first class; they are the biggest outdoor show car circuit in the nation," said Cam Miller, who runs HS Customs in North Logan. He brought five of his better-known custom cars to the show.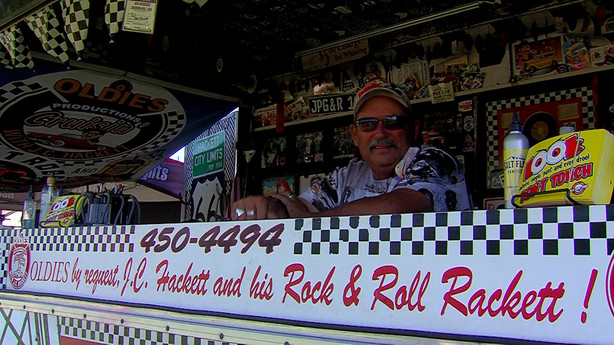 JC Hackett, who plays the music and hosts the majority of Utah car shows, has a show calendar with more canceled dates than an awkward teenager. So he was glad to finally be out, setting the mood with several decades of music.
Daviess said Goodguys did not go over the 6,000-per-day limit put on them, estimating 15,000 people attended over the three days. He said they hoped for more but felt good about the turnout considering the COVID-19 pandemic.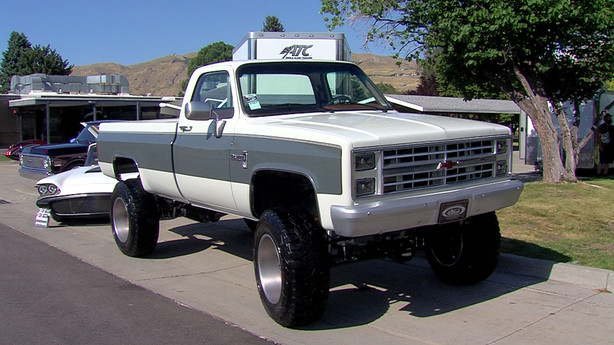 Miller's "SquareD," a 1981 Chevrolet built for a customer, won Truck of the Year-Late (1960-1987) and will go on to the national competition, with the winner announced Oct. 9.
Miller said he saw a lot of people whose masks couldn't hide their smiles, just glad to be out. He said he was "glad they pulled it off," adding that even with the masks it had a good vibe, calling it "a shot in the arm to get out and do something positive."
---
×
Photos
More stories you may be interested in