PHOENIX — Countless Americans are not working after layoffs, closures, and cancellations as the country battles to flatten the curve of COVID-19 cases. 
One industry where people are still working and even still hiring workers is grocery stores.
In fact, a 33-year-old man with cerebral palsy, who is legally blind and has a cognitive disability, recently started a new job at the Fry's on 40th Street in Chandler.
Travis Faust gets to and from his new job on an adult three-wheeled bicycle. When he walked outside on his lunch break Monday, he found his beloved bicycle was stolen.  Faust said his bicycle was locked up with his helmet when he started his shift.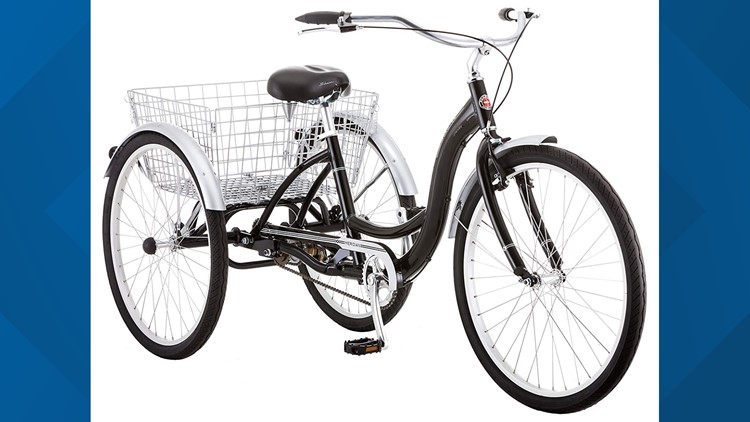 Schwinn
When he called home to tell his family about his missing bicycle, his sister, Brooke Henry, decided to post about the theft in an Ahwatukee Facebook page in hopes someone could help police
…
Read More