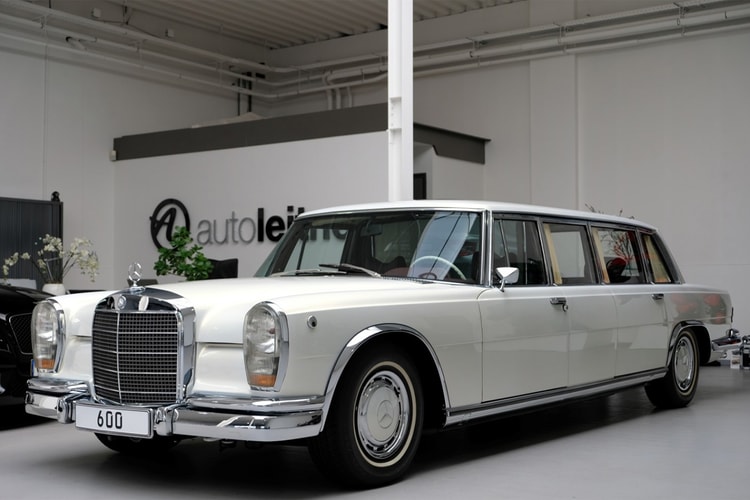 Rare 1975 Mercedes-Benz Pullman Available for $2.3 Million USD
Carefully restored over seven years.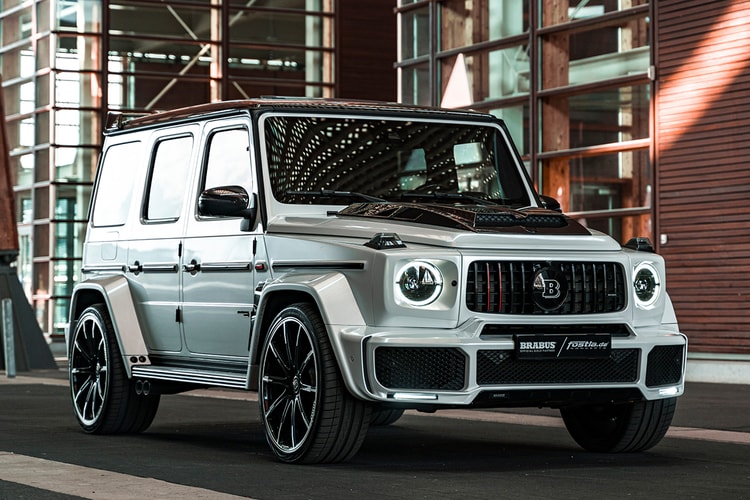 fostla.de Details and Refines Brabus' 700 WIDESTAR G-Wagon
Showcasing an interior lit by a starry night sky.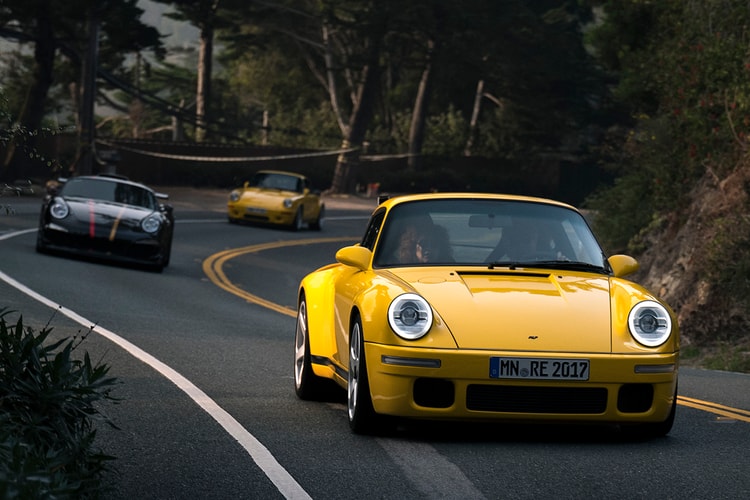 RUF Automobile Remembers 80 Years in "RUF, Love at the Red Line" Film
Featuring appearances from Rod Emory of Emory Motorsports and more.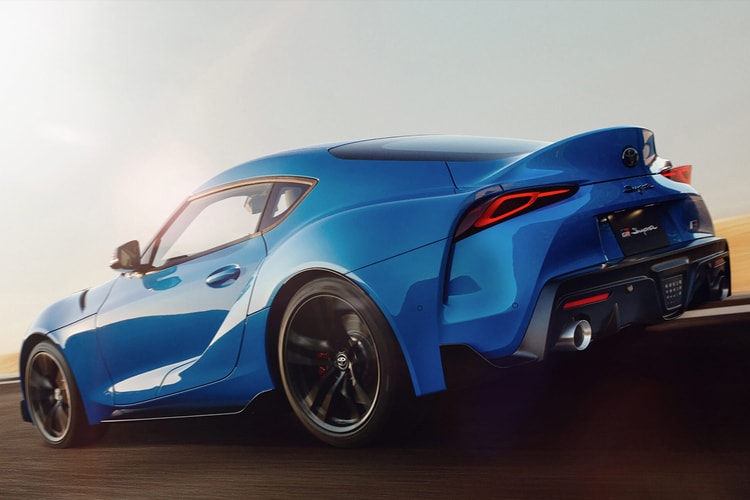 Toyota Announces Japan-Exclusive 2021 GR Supra in Horizon Blue
The highly-limited edition features an upgraded 382 HP engine.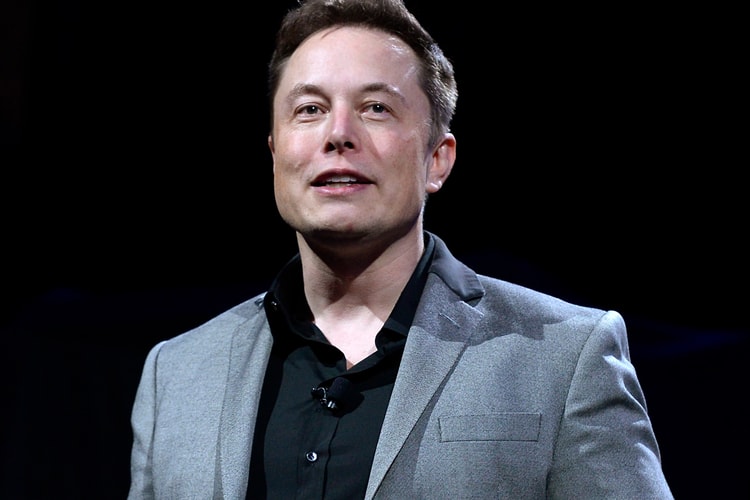 Elon Musk Nearing $750 Million USD Record Payout From Tesla Stock Options
The largest payday for any executive in U.S. history.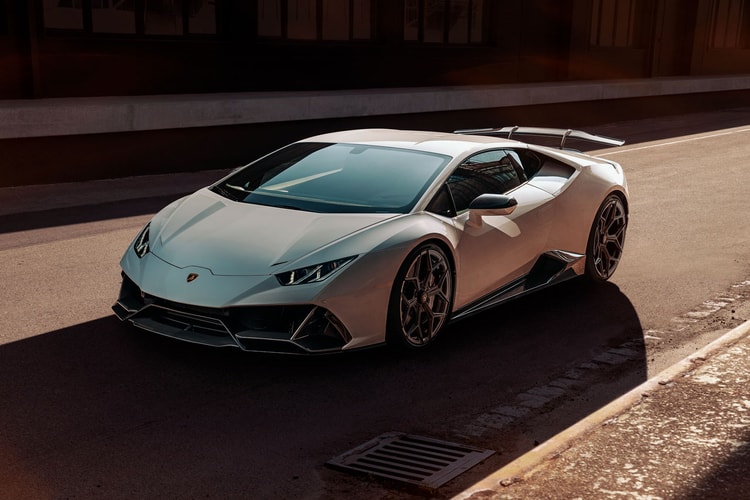 NOVITEC Crafts Extra-Sporty Lamborghini Huracán EVO
Upgrading the supercar to a high-spec speed demon.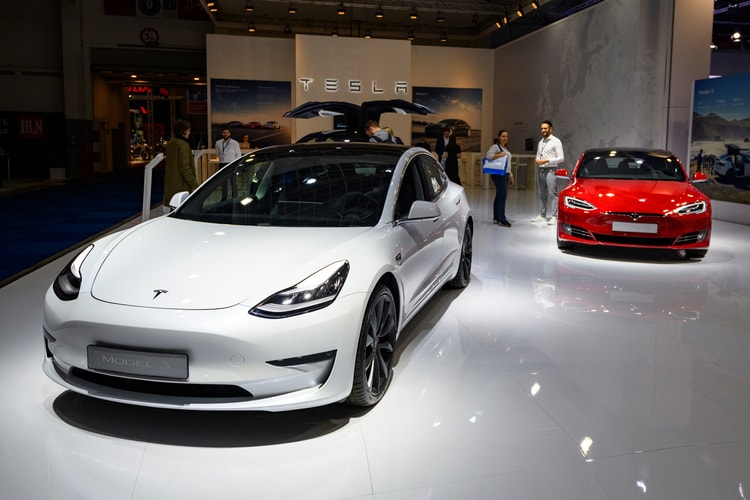 Tesla's New Software Update Identifies Traffic Lights and Stop Signs on Autopilot
One step closer to full autopilot.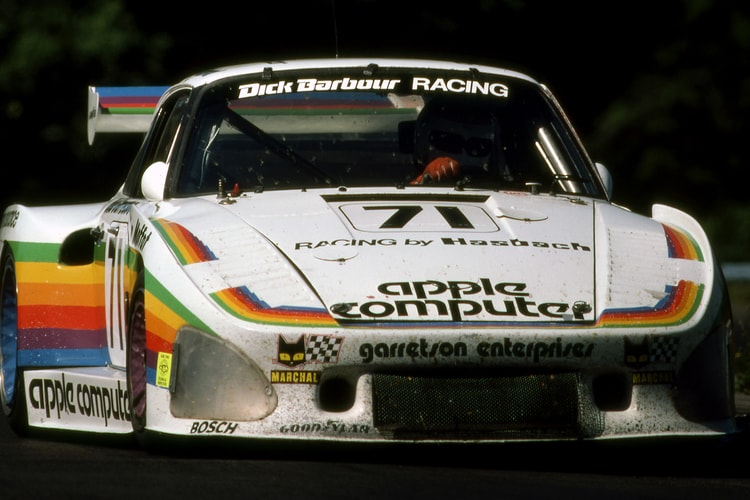 Replica Apple-Themed 1979 Porsche 935 K3 is Currently up for Sale
With a price tag of $499,000 USD.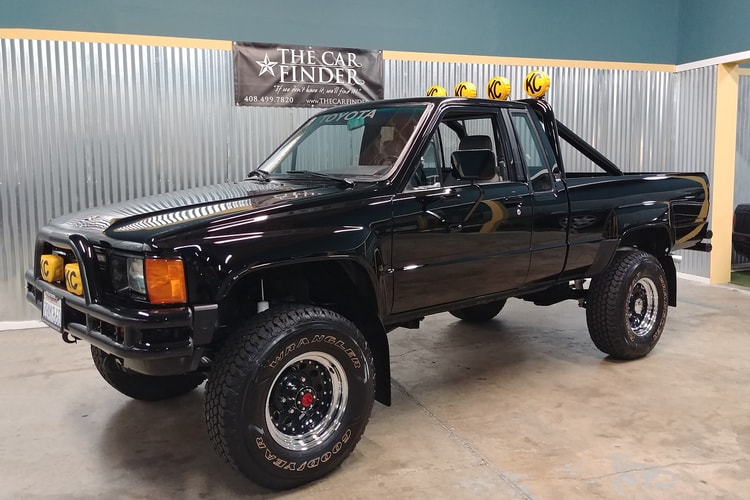 1985 Toyota SR5 Pickup Revamped to Resemble
…
Read More